EXPERIENCE new jersey
Old-World Charm With A Distinctive Modern Edge
The Grand Summit Hotel is a historic boutique hotel unlike any other in New Jersey.
Summit is in Union County located on a ridge in north-central New Jersey, within the Raritan and Rahway Valleys. The city's downtown is just 12 miles from Newark International Airport and 45 minutes by train from Manhattan, New York via New Jersey Transit.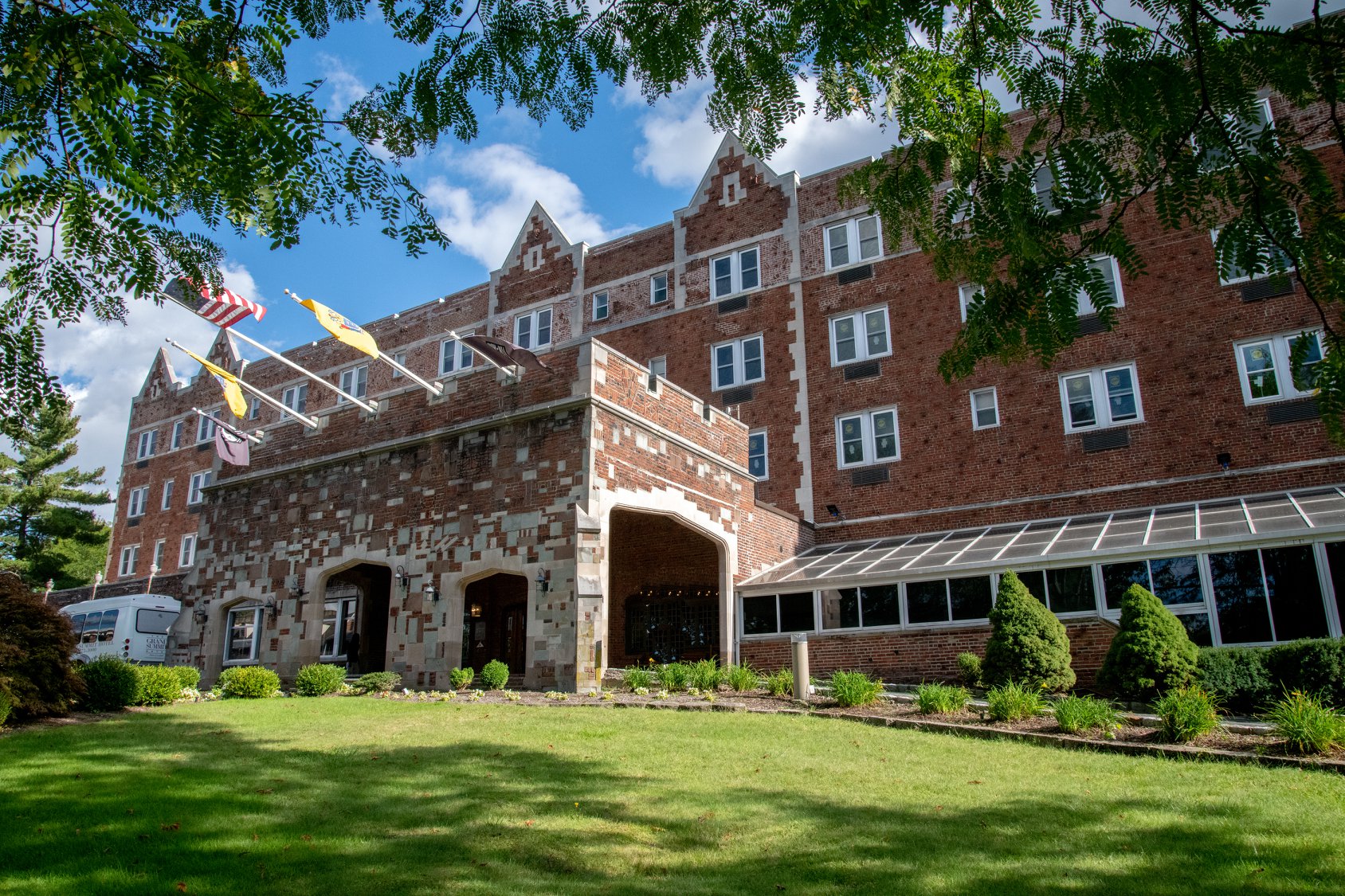 The Summit surrounding area offers a variety of attractions to include Watchung Reservation, a nature reserve, the Mall at Short Hills, the Summit Playhouse, Reeves-Reed Arboretum, and 7 Golf Courses within 7 miles of Summit to name a few.
Summit's vibrant downtown with its tree-lined streets is replete with a variety of restaurants of different cuisines, shops, spas, the visual arts center of New Jersey and so much more. Every Sunday from April to November one can enjoy the Summit Farmers Market in support of the farmers and other purveyors.
Truly a destination unto itself!
HOtel in Summit, nj
We look forward to welcoming you!
Visit Us
570 Springfield Ave
Summit NJ 07901