Our Grand Ballroom can accommodate groups from 140 classroom style to 370 people theatre style.
To view our main floor plan, click here.
Contact
p: 908.273.3000
f: 908.273.4228
Grand Ballroom
The Grand Ballroom features state of the art lighting and sound systems that include video, foreground music, accent lighting, pin spot lighting, image lighting, and two 75-inch built in Apple televisions. The intimacy of the meeting space affords a group of 275 guests the exclusive use of the property. The Grand Ballroom can be broken down into two distinct rooms; Ballroom 1 with a total of 1,092 square feet and Ballroom 2 with a total of 2,223 square feet.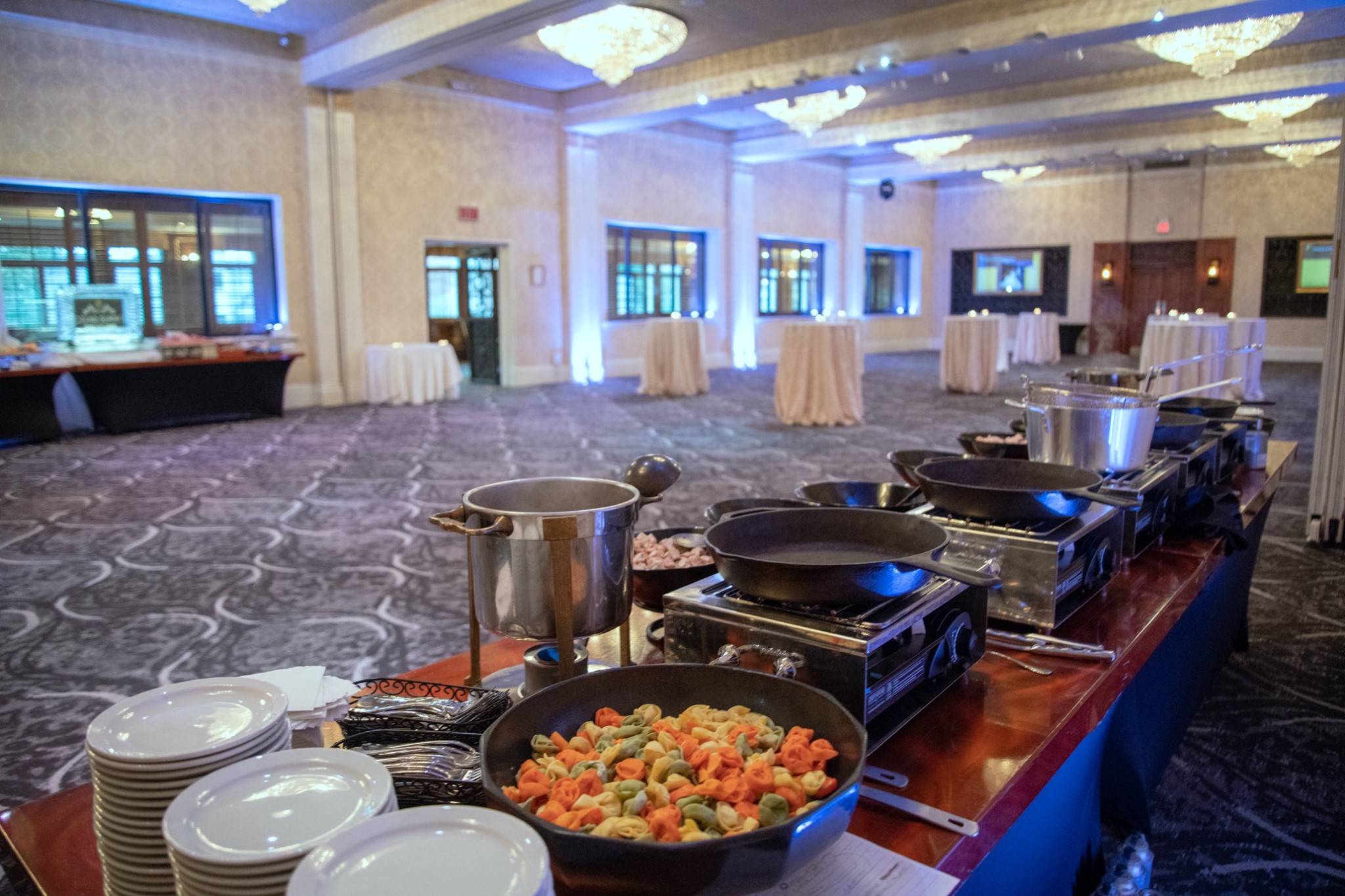 morris Suites
The Morris Suites can accommodate groups of up to 75 guests and can be broken down into five breakout rooms (each accommodating 5-15 people) all with natural light. The Morris Suites feature built in screens for projecting presentations.
Coach Room
The Coach Room features original wood paneling and a fireplace and is an elegant setting ideal for executive-level meetings up to 25 people.
Crestview
Crestview overlooks the gardens in the front of the hotel and Springfield Avenue leading into the town of Summit.
HOtel in Summit, nj
We look forward to welcoming you!
Visit Us
570 Springfield Ave
Summit NJ 07901
Call Us
908.273.3000
Front Desk/Guest Services:  Extension 114 or 189
Sales/Group Travel:  Extension 165
Accounting:  Extension 169
Administration:  Extension 176